Ronald McDonald House Charities of New Mexico provides comfort, care and a "home-away-from-home" for families whose children are in medical treatment.
Strengthening families and communities one child at a time.
Compassion
Provide everyone with heartfelt comfort, care, and kindness
Enthusiasm
Inspire joy and passion in others
Respect
Embrace differences with a caring attitude
Commitment
Demonstrate dedication, accountability, and pride in everything we do
Integrity
Strive to always do the right thing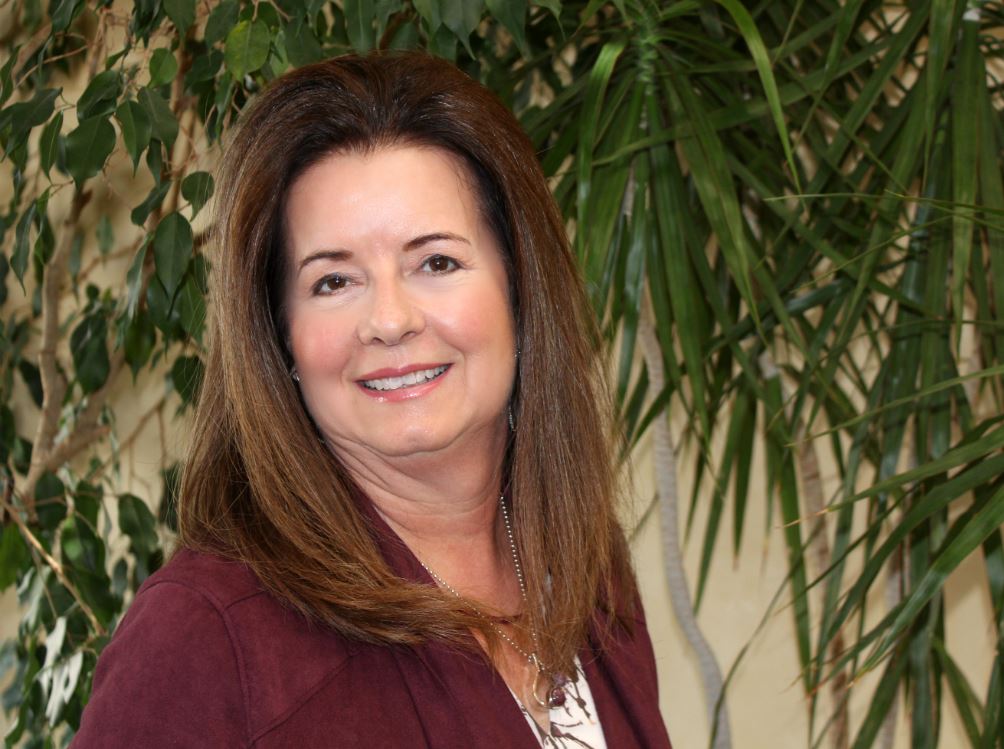 Hello! Things are the Ronald McDonald Houses in New Mexico have been very busy lately, but very rewarding! Now that we have two Houses, we have the ability to serve an additional 20 families, enabling us to serve a total of 51 families each day in NM! The CEO, staff, and Board members continue to seek ways to increase fundraising, staffing, and meal support, and bring a little light each day to the families we serve.
The RMHC-NM Board is a great team of individuals who support our mission to help families with medical needs across NM. We strive to expand our presence and services, and increase our work with our hospital partners while continuing to meet our budget goals. Serving the families and children of NM is all our responsibility and privilege.
We are all very excited for our inaugural Farm to Table(aux) event to take place in 2023. This one-of-a-kind fundraising event will be held on September 16, 2023, at the Electric Playhouse. We hope to see you there!
That you for taking the time to learn a little more about RMHC-NM. We appreciate your support.
Diana Blanton
Ronald McDonald House Charities of New Mexico Board Chair
Jesse's story with the Ronald McDonald House began over 40 years ago when he was a patient – the first year the Ronald McDonald House Charities of New Mexico opened in Albuquerque. 
He and his wife, Katia, returned decades later for their daughter's surgery and recovery. Learn more about their experience and message to other RMHC families in their heartfelt video above.
Yale Ronald McDonald House
The Yale Ronald McDonald House started 2021 and is a short-term lodging facility for families of children receiving Medical care at a local medical facility. Yale served 350 families in 2022! That's 916 individuals who collectively stayed at Yale for a total of 2,524 nights!
Highlands Ronald McDonald House
Highlands Ronald McDonald House was built on the third floor of  SpringHill Suites by Marriot Downtown in 2021 and occupies 19,000 square feet! It features a Skybridge which stretches across Central Avenue providing families with safe, direct access to Presbyterian Hospital without having to be exposed to inclement weather and traffic. Highlands Ronald McDonald House served 375 families in 2022! That's 943 individuals who collectively stayed at Yale for a total of 5,146 nights!
Yale & Highlands Accommodations:
Home-cooked meals
Private family bedrooms
Play area for children
Wireless internet access
Fully stocked kitchens
TV/DVD/Movie library
Outdoor play space
Business Center services
Computer & Library areas
Laundry facilities
Family Room visits at UNMH
Family Room visits at Presbyterian
Top New Mexico Counties by Room Nights
Family Room at UNMH Hours
Family Room at Presbyterian Hours
Neonatal & Perinatal Medicine
Cardiology/Cardiac Surgery
Hematology & Blood Oncology