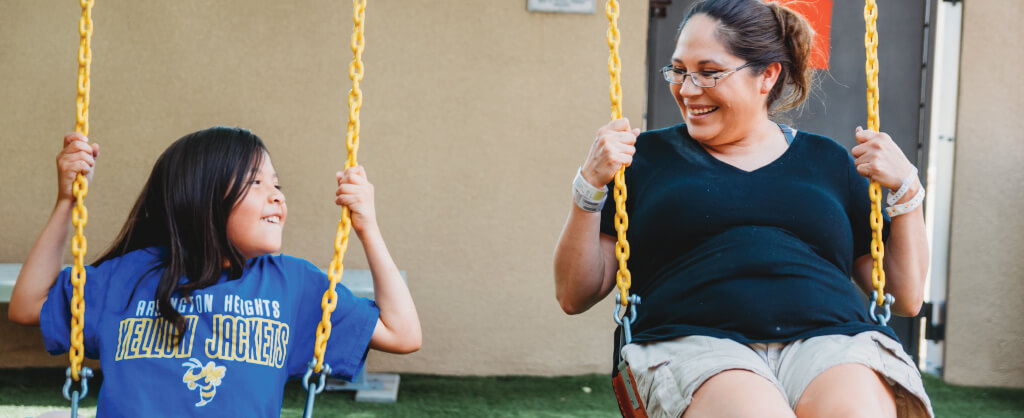 17 Jun

Current Needs

This list is updated regularly to reflect our immediate needs. We are currently seeking:
Toothpaste (both regular and travel size)
Ladies' razors and shaving gel/cream
Individual size snack items: trail mix and fruit/nut snack bars
Pantry items: Cup-of-Noodles, Cereal, Microwave Mac & Cheese cups
Diapers (especially preemie and newborn sizes)
Gift Cards – Sam's Club, Costco, Target, Walmart, Smith's Grocery, Visa
If you wish to donate to a "Going Home" bag for our families:
Spaghetti Sauce
Gas Cards
Please Note:
We are currently well-stocked with toys, books, full-size toiletries, paper towels, toilet paper, clothing, and blankets
Due to the health concerns of our residents, please make sure all items are free of pet hair and come from a smoke-free environment
We are UNABLE TO ACCEPT USED kitchen supplies, strollers, car seats, or bassinets.
Please do not donate Styrofoam products. Thank you for helping our efforts to be environmentally friendly.
THANK YOU for understanding that we are taking extra precautions during COVID-19
Please contact Paula Williams at 505-842-8960 if you have any questions regarding in-kind donations.
You can also purchase items through our wish list. Donations can be dropped off or shipped to RMHC-NM, 1011 Yale Blvd, NE, Albuquerque, 87106.