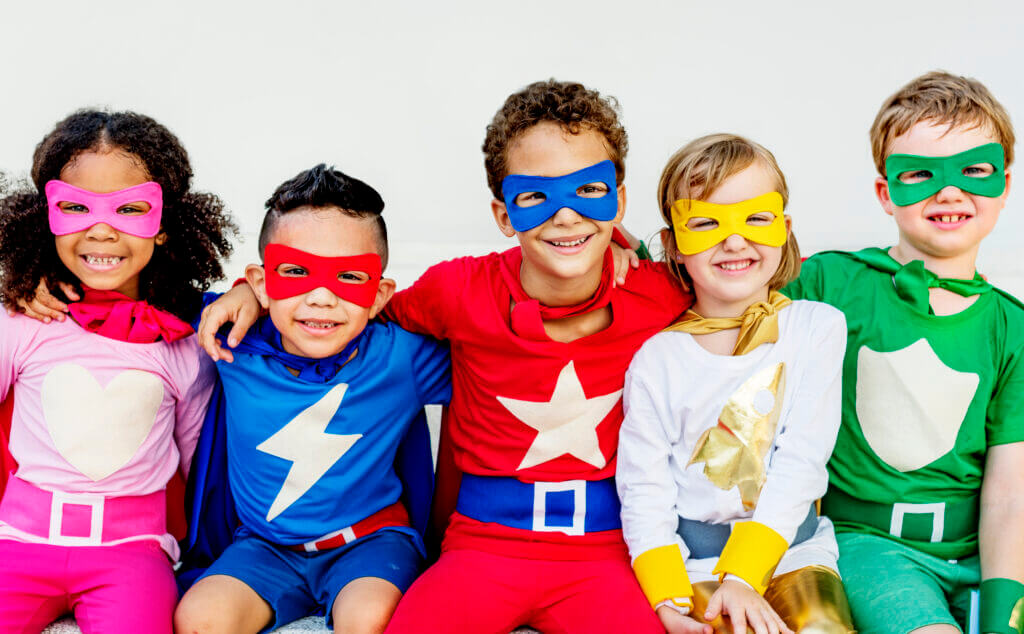 Become a hero to critically ill or injured children by making it possible for them to be with their families while receiving life-saving care. Join the Heroes of the House by committing to a monthly donation and help change children's lives. Complete our online donation form once to set up your recurring gift, and you can help transform the lives of children and families every single day.
Become a Hero Today!
IMAGINE HOW YOUR MONTHLY INVESTMENT WILL IMPACT OUR FAMILIES AND THEIR CHILDREN:
Reasons to become a Hero of the House today:
It's easy and convenient. Each month, your credit card or checking account (via our echeck option) will be processed for your determined amount. Automatic giving alleviates the hassle of mailing checks or giving numerous contributions online.
It's flexible. Start donating whenever you want, change your donation amount, switch credit cards, or checking account information with ease.
It's impactful. Monthly donations are like a security blanket for the Houses — allowing us to plan and budget to support the families staying in our 50 bedrooms.
Your dollar goes where it is needed most – to support the families of hospitalized children.